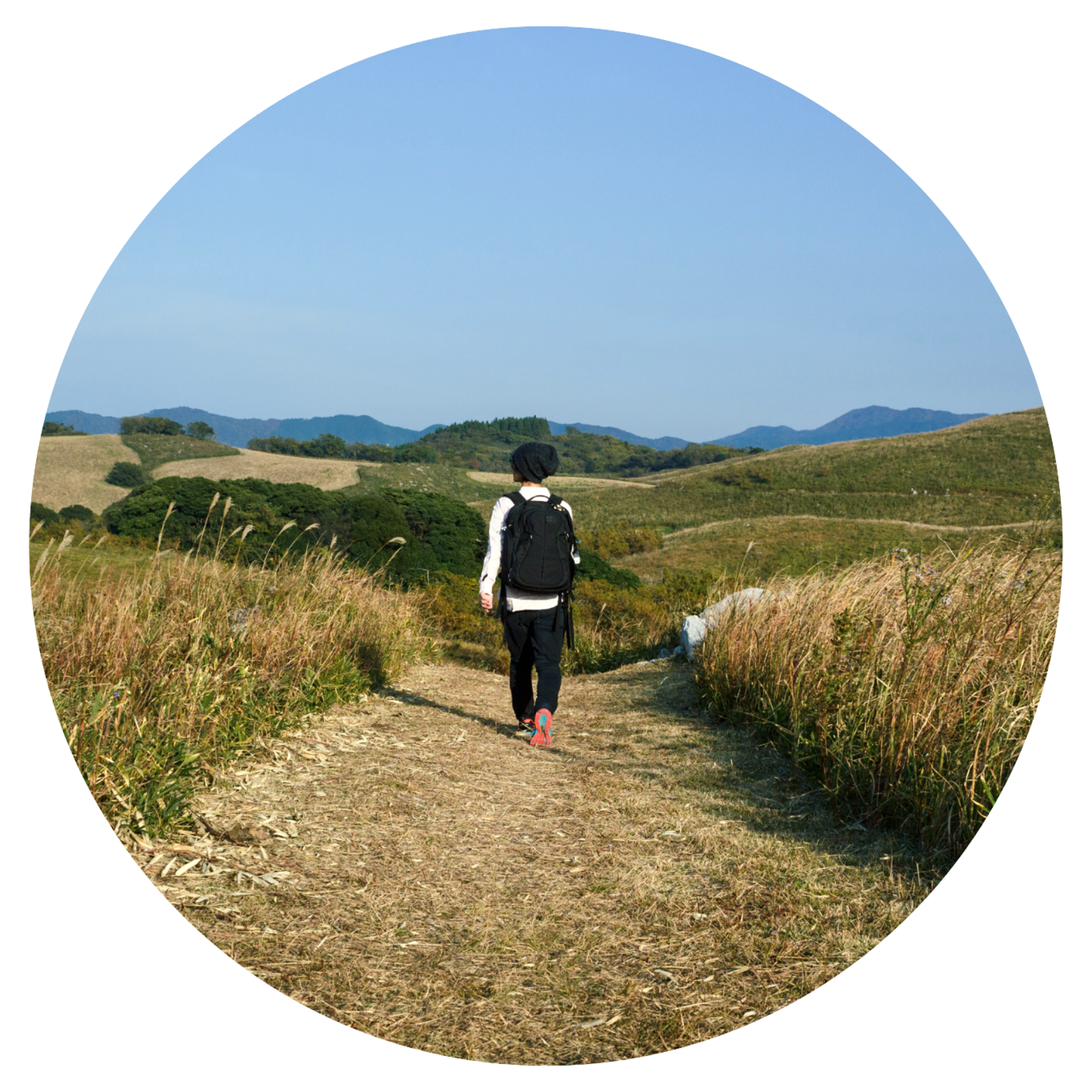 Hello! and thank you for visiting my web portfolio.
  My name is Yuko, a photography artist currently based in Japan. I create photography work under the name of Yuko Yamada. Born and raised in Japan, stayed in Melbourne in my mid 20s, learning, working, and living in the diverse language as well as in cultural environment. During that time, I met mind of good people who loves what they do. Having been inpired by them, I dedcided to pursue what I truely love to do. This was how my photography journey had started. 
I'm a Getty Images Moment contributor since 2012, creating nature themed abstract as well as landscape work through my journey.

Here is some efficient ways to find/use my work.
Licensing my work is available on Getty Images. 
I create nature themed imagery. Video clips are also available. 
There will be more video works hopefully in future. 
Here they are, have a look at links below.
Photographer Search: Yuko Yamada​​​​​​​
LIMITED EDITION FINE ART PRINTS

You can find my work in other forms as well.
Would you like to purchase my limited edition fine art prints for your home or shop?
 Visit Artgene. 
Currently, international shipping is not available,
but you still can have a look at  what it looks like.
※ If you are in overseas and you'd like to purchase my framed prints, 
photos.com will be your shop to purchase my framed work. 
PHOTOGRAPHY PRINTING PRODUCTS 
Printing goods such as magnets, stickers, backpacks, postcards, and such are now available at my shop on Redbubble.
 There are some work only you can purchase here due to its preference and quality. 
You might like it if you love flowers and tiny stuff. 
Anyways, it would be my pleasure if you sit back and relax, enjoy my goods shop as if you traveled unknown world to meet the unique work for you.
DIGITAL PAINTING GOODS SHOP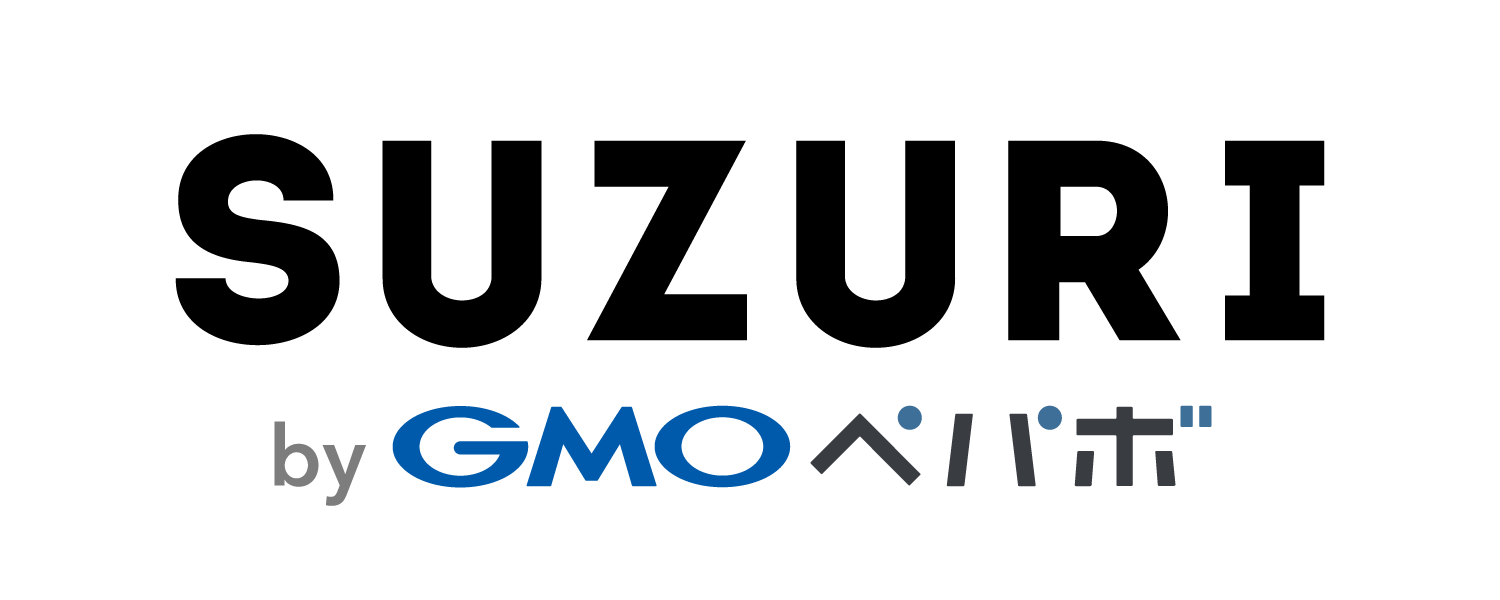 Since May 2021, I've started digital painting. While writing journal on
note
, I created some adorable creatures as well as short stories. I started spontaneously, followed my heart, and here I am. Hope you enjoy my painting. I share my learning process on
note
as well as on
YouTube
Printing goods is available on SUZURI. International shipping is available here. 
Firstly, please enjoy my cute drawings ;)
Hope you find it helpful and enjoyable. 
Thank you so much again for finding my work!